Unlock AI-Powered Marketing
Drive company growth and generate more leads with Yepp AI

Accelerate Brand Growth with Your Own Marketing Platform
Yepp is your individually tailored AI platform, specifically crafted to align with your marketing team's workflow. It integrates with your team's unique processes - from content creation to data analysis - propelling your brand's growth at every customer engagement stage.
Why Yepp?
More leads.
More engagement.
Better conversion.
Facing smaller teams, tighter budgets, and the need for more profit? See how Yepp AI Marketing Intelligence Platform helps you overcome these challenges and spark greater engagement.
Voices of
innovation
How Yepp is changing the marketing game? Discover the impact in our clients' words.
Yepp AI is a perfect platform for organizations looking to get started with artificial intelligence. This tool effectively guides users through their daily marketing tasks.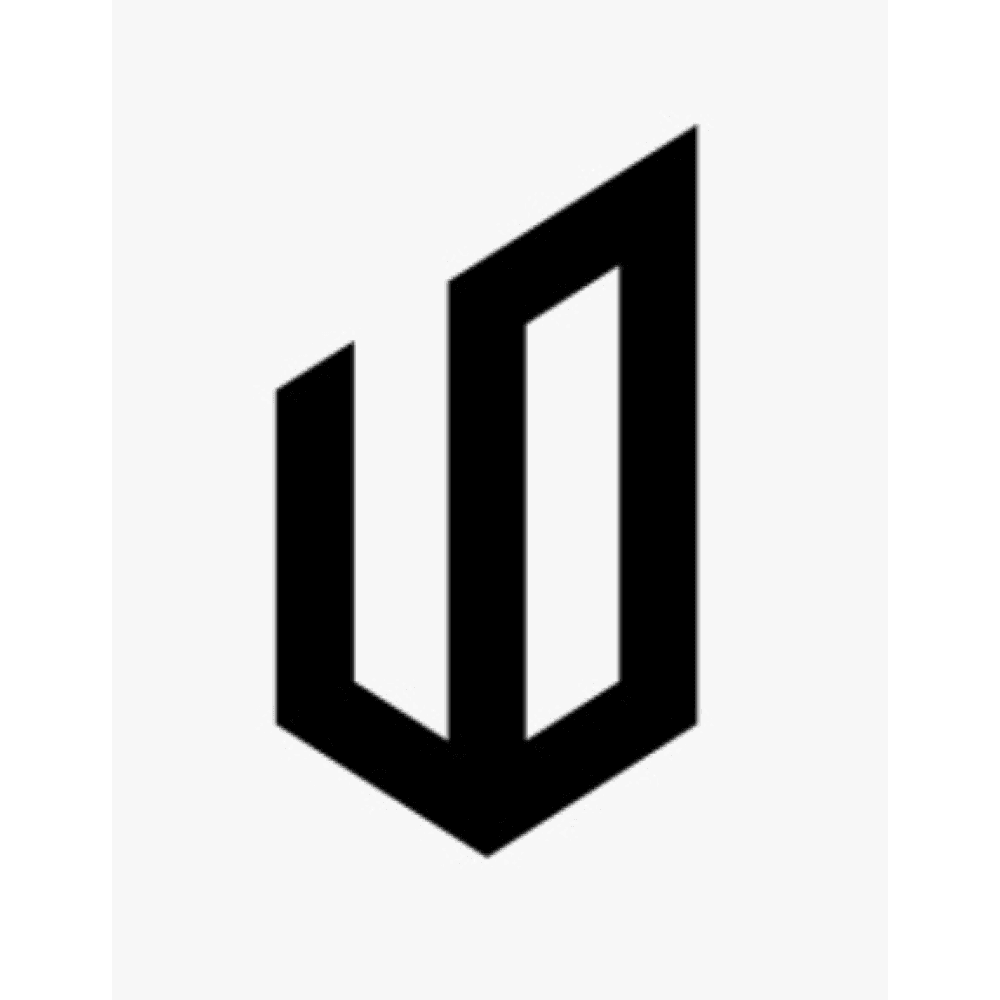 Szymon Pietkiewicz
CMO at Tower Group
Yepp AI has proven to be an invaluable support for our marketing agency. Its advanced artificial intelligence technology helps us in managing various aspects of our business efficiently and effectively. The true game-changer lies in its ability to analyze and process vast quantities of data in minimal time. The most important aspect of Yepp is nevertheless the team, which we highly recommend!
Tomasz Szmyd
Owner of Young Wolves Agency
Yepp is a tool that significantly speeds up the workflow in our agency. While it won't fully replace the functions of a marketer, it serves as excellent support in our daily operations. With its ability to create individual customer profiles, we can generate content dedicated to a specific audience based on up-to-date data. We have been working with Yepp since its inception and are confident that any issue we encounter will be promptly resolved by their efficient customer service team.
Maciej Surgiel
CEO at Fajne Studio Kreatywne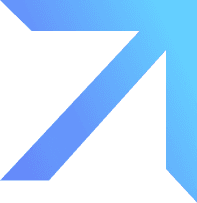 Yepp AI helps businesses attract 27% more clients.
Trusted by thousands of marketers worldwide
Avg. content creation

10x faster

AI Drafts crafted

500,000+